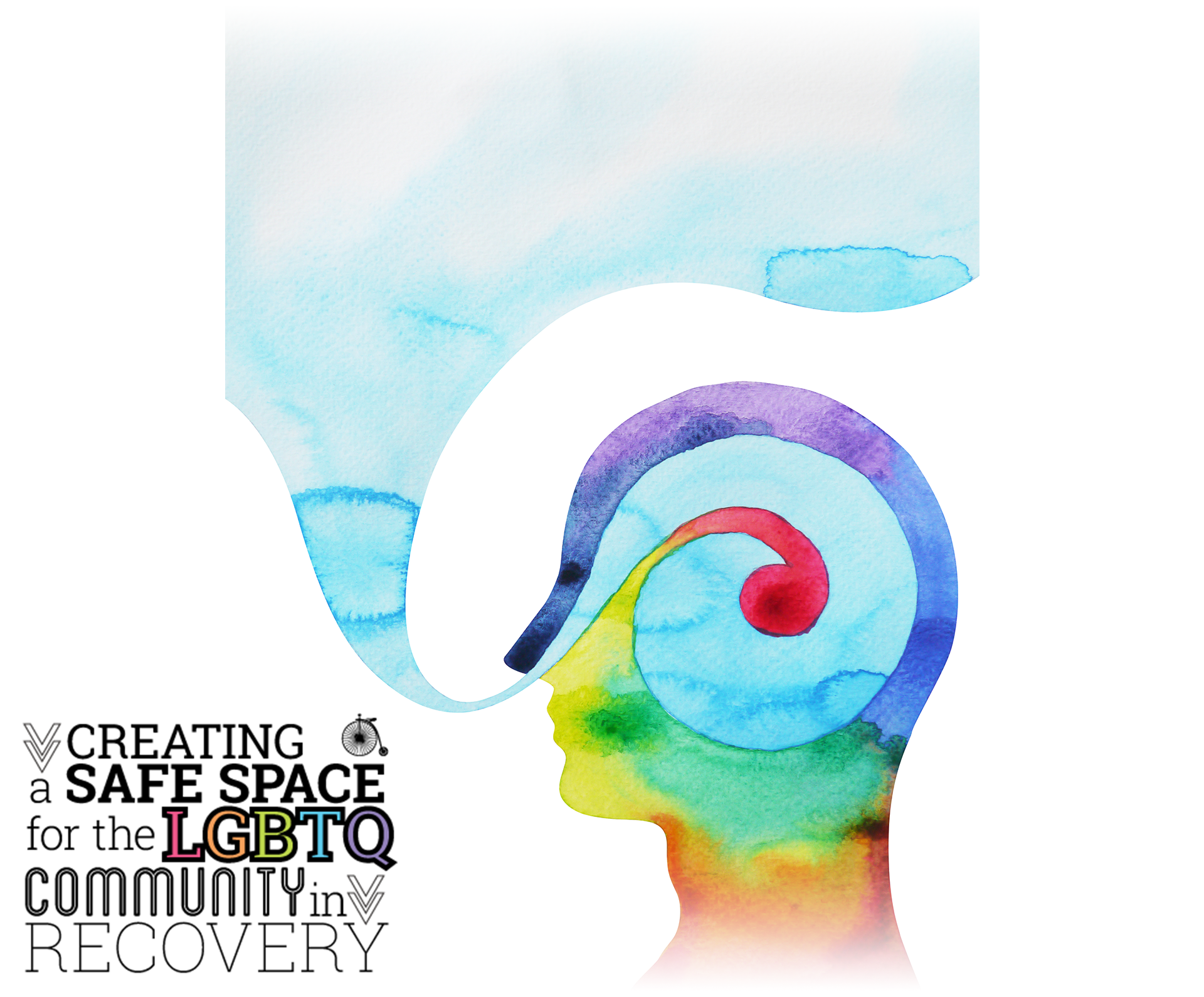 Inspire Recovery takes a creative approach to treating addiction for the LGBTQ community. Through art, writing & music, combined with our one-on-one and group therapy schedule, we focus on creating a safe space for personal expression.
In treating our clients as whole and complete individuals, attention is paid to the multi-faceted dynamic nature of complex personalities that make up our bright and radiant LGBTQ community.
Our Story
Inspire Recovery started because our founder saw a gap in the drug & alcohol Rehab industry that left out our LGBTQ community, specifically the Transgender community. From this, we created a safe space for the entire LGBTQ community called Inspire Recovery.
Meet the Team
Hi, We are a team of LGBTQIA healthcare professionals who are passionate about helping our community recovery from drug addiction, alcoholism and mental health issues.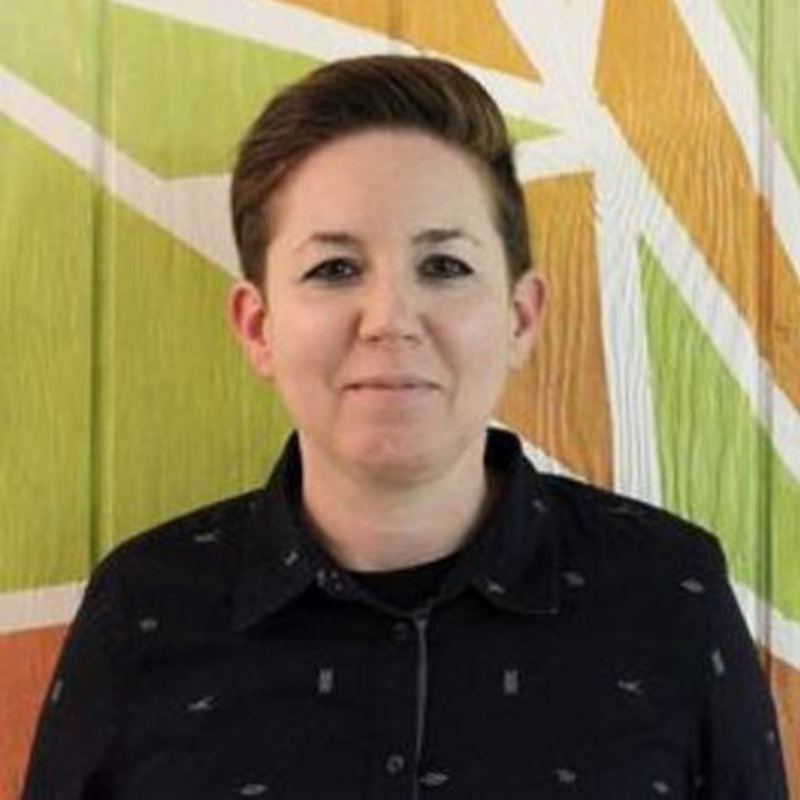 Donna Weinberger
Donna is concerned about the well-being of her peers and ensuring that anyone who wants to recover from addiction has a safe space to grow.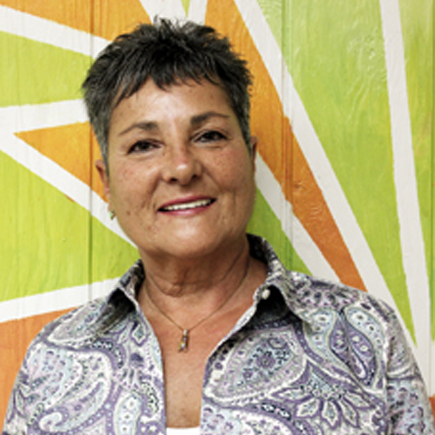 Joyce Matera
National Outreach Director
Ms. Joyce Matera is a Certified Recovery Coach Trainer and Recovery Coach, certified by CCAR. Joyce has been an active member of the recovery community for the past 32 years.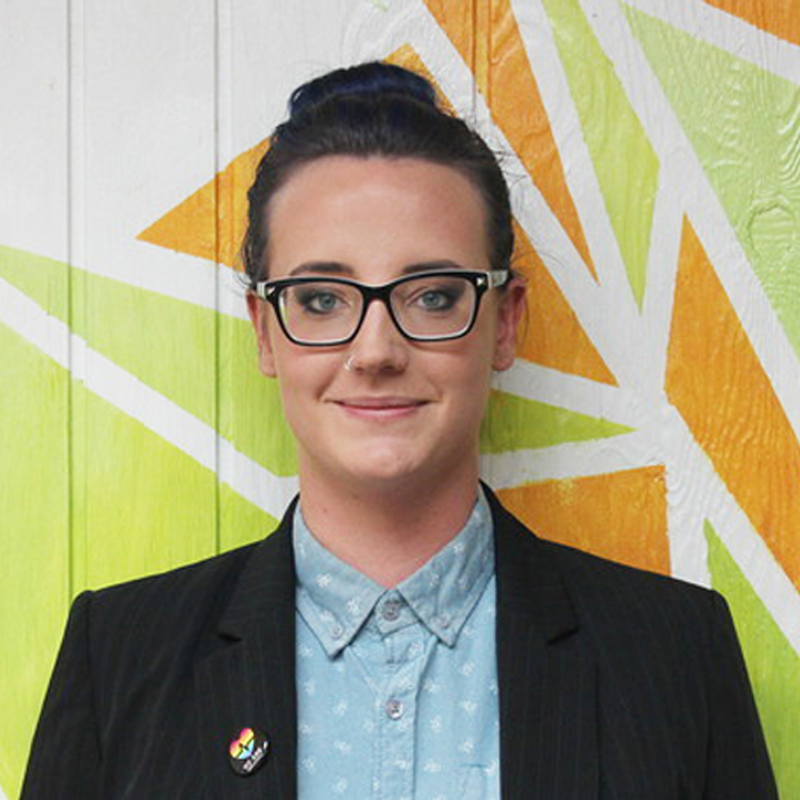 Alicja Majer
As the Director of Operations, Alicja Majer provides the extra attention necessary for ultimate client care at Inspire Recovery. providing exceptional support to our clinical team.
Next Steps...
Call us today at 561-899-6088. If you are part of the LGBTQIA+ community and suffer with addition and mental health issues now is the time to reach out for HELP.