At Inspire Recovery, the number 1 most important value to us is to provide a safe space for our LGBTQ community. We do this via constant education...
Want to know more?
Our main focus is working with people of various gender identities, with an emphasis on Trangender Folks with an experienced staff who understands.
Interested to read on?
Do you have a child suffering with alcoholism or drug addiction who is part of the LGBTQ community? Learn what we have to offer today.
Click here. We want to HELP.
OUTSTANDING CLINICAL TEAM for LGBTQ FOLKS
At Inspire Recovery, we are focused on creating a safe space for the LGBTQ+ community in recovery. We take a creative approach in the treatment of substance use.
Our program is designed to enrich the emotional health and well-being of our clients while focusing on topics related to the experiences of addicts and alcoholics who identify one of these ways
lesbian
gay
bisexual
transgender
gender non-conforming
queer-identified
We combine spiritually-inclusive 12 step recovery and integrative therapies such as nutrition coaching, meditation and tai chi to maximize a client's potential to embracing long-term recovery.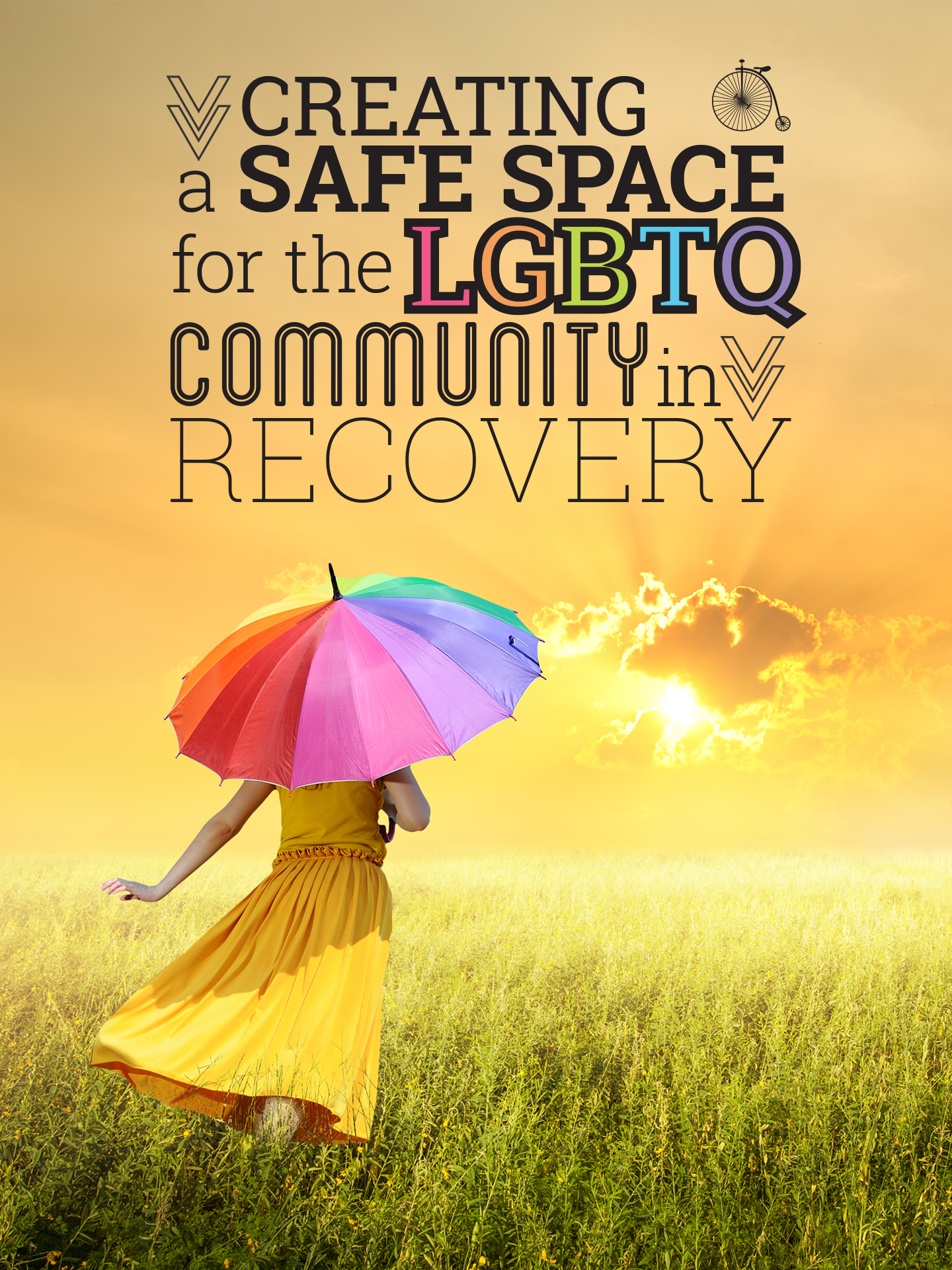 Next Steps...
Are you or someone you love part of the LGBTQ community and suffering from alcoholism, drug addiction or mental health issues? If your answer is YES then CALL US right NOW at 561-899-6088.